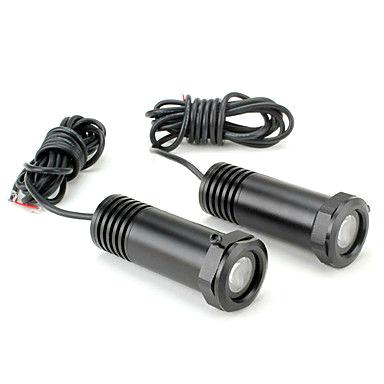 Introduction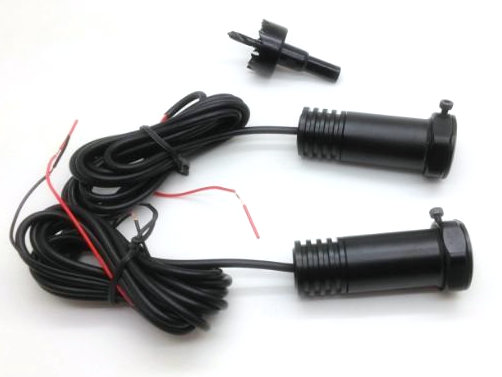 Decepticon.
5.2*2.0cm
we are offer all model of the brands .
please contact us if you have interest.
Product introduction:
This product applies a new type of green light source & it has passed the RDW E4 Test. The whole set of lamps makes no noise or pollution & free from electronic interference. By applying German advanced constant-current control technology, the light is characterized by uniform illumination with beautiful richer constant color.
Parameter:
Operating
voltage: 12V~24V
Output power: 3W
Operating temperature: -40℃~105℃
Lamp size: Length 8.4cm, Diameter 2.8cm
Function: Use for Automobile decorative lighting, presenting amazing fashion light & shade visual experience for you.
Installation procedures
1. Take down the door of the automobile
2. Use the auger to drill a hole in the downside of the door
3. Fix the lamp on the door
4. Connect the wire of the lamp to the door lamp of the car rightly.
5. Close the door.
6. The installation procedures is finised.
More Products